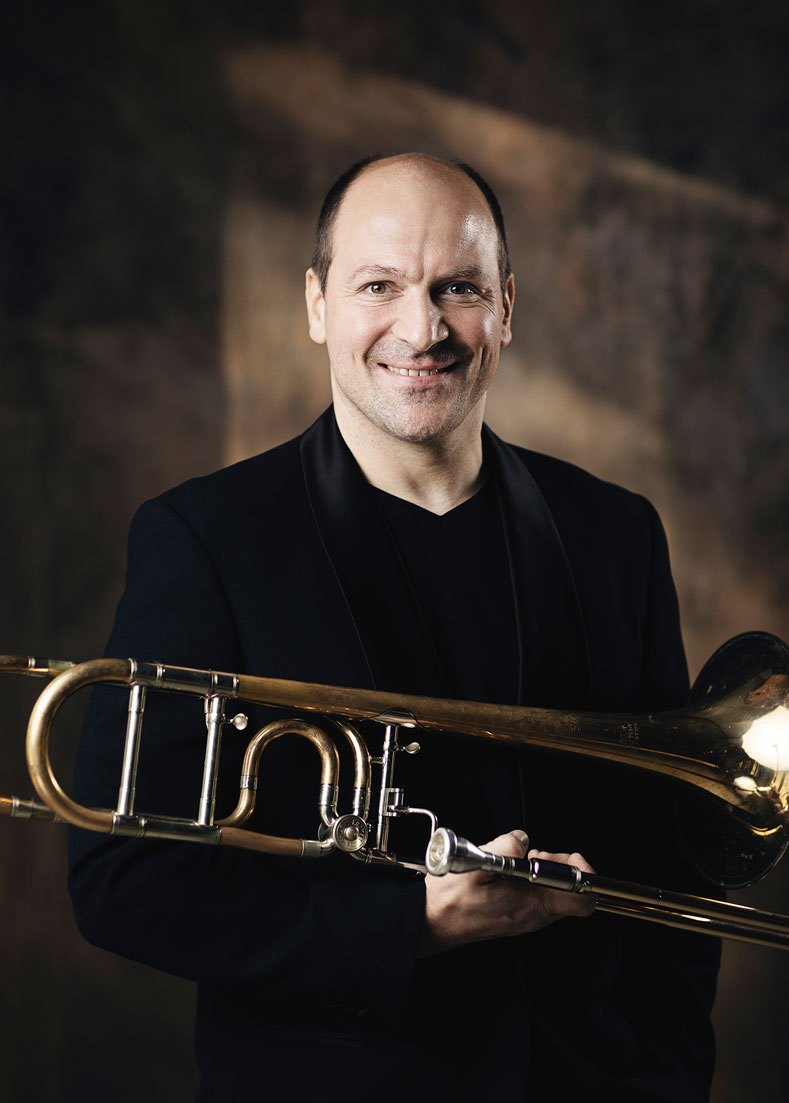 The fascinating thing about this ensemble
is that despite the eight completely different characters – both musical and personal – every one of us can identify with the end result. Past a certain point, we are all the same. The struggles during rehearsals, the quest for a balance of contrasting ideas, the clashes of opposing intuitive visions, the toing and froing over minute details, which can make the all-important difference, the insistence on one's own ideas, being persuaded by another: all this comes together at the end of rehearsals, on stage, in concert and leads us to a result that every single one of us fully endorses. In this ensemble everyone is basically everything: a soloist, an accompanist, a conductor. The complexity of the pieces that we play, practically demands that each individual part is as challenging as a solo piece; it has to be practised and mastered as such. Sometimes one really is a soloist, but usually one of eight. If every member does not play and act as though they are a chamber soloist then the dynamic is missing, similar to a rowing eight. I don't really notice that I am the eldest member of the ensemble by quite a considerable margin.

I started studying music in Hannover under Professor Jonas Bylund comparatively late at the age of 23. The fact that his class was of a very high standard and that the musicians would have graduated by the time they reached my age was a great motivation and often an inspiration to me.

When in 2008 Jonas set the idea of entering a trombone octet in the German Music Competition in motion, essentially the birth of Trombone Unit Hannover, I was very happy and proud to be able to be part of it. And that is still the case today.
Tobias Schiessler
VITA
Tobias Schiessler
has been a member of the Junge Deutsche Philharmonie and the Gustav Mahler Youth Orchestra before receiving a temporary contract with the Staatsoper Hannover in 2004. After that time he was solo trombonist of the Norrköpping Symfonieorkester in Sweden. In 2007 he became a permanent member of the Staatsoper Hannover. Since 2009 Tobias Schiessler is teaching at the Music University in Hanover.